March 20, 2020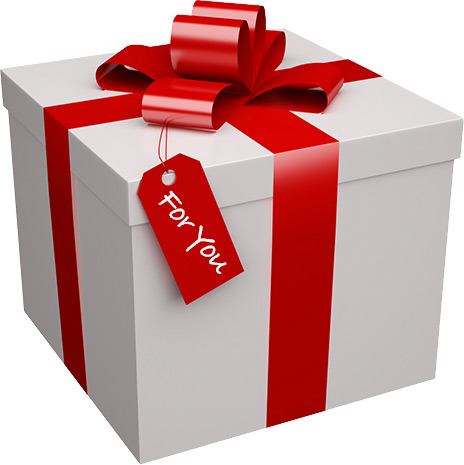 Stuck inside? Time to get creative.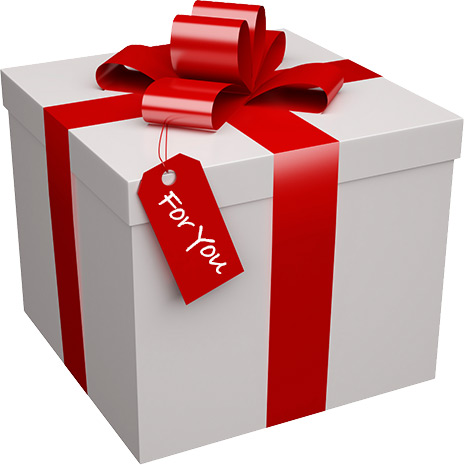 Hi All, here's a little something to get you through your self isolation.
Be less crazy, more painty.
Enjoy this ($60 value) gift, for free, and please share if you like it.
All the best,
Richard Robinson

20th March 2020
Firstly, you'd better calm down...
Now that you're calm, let's start off nice and simple...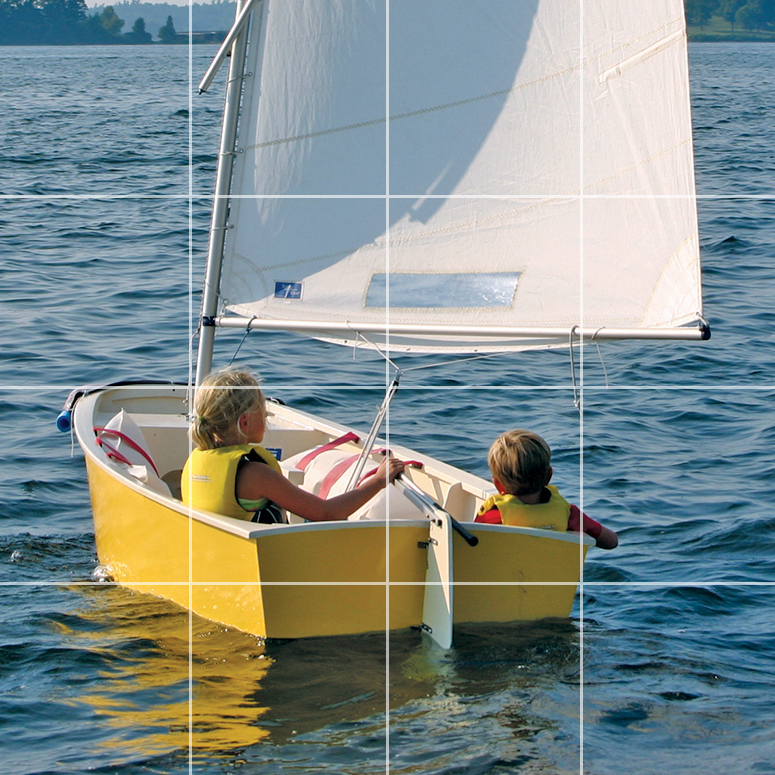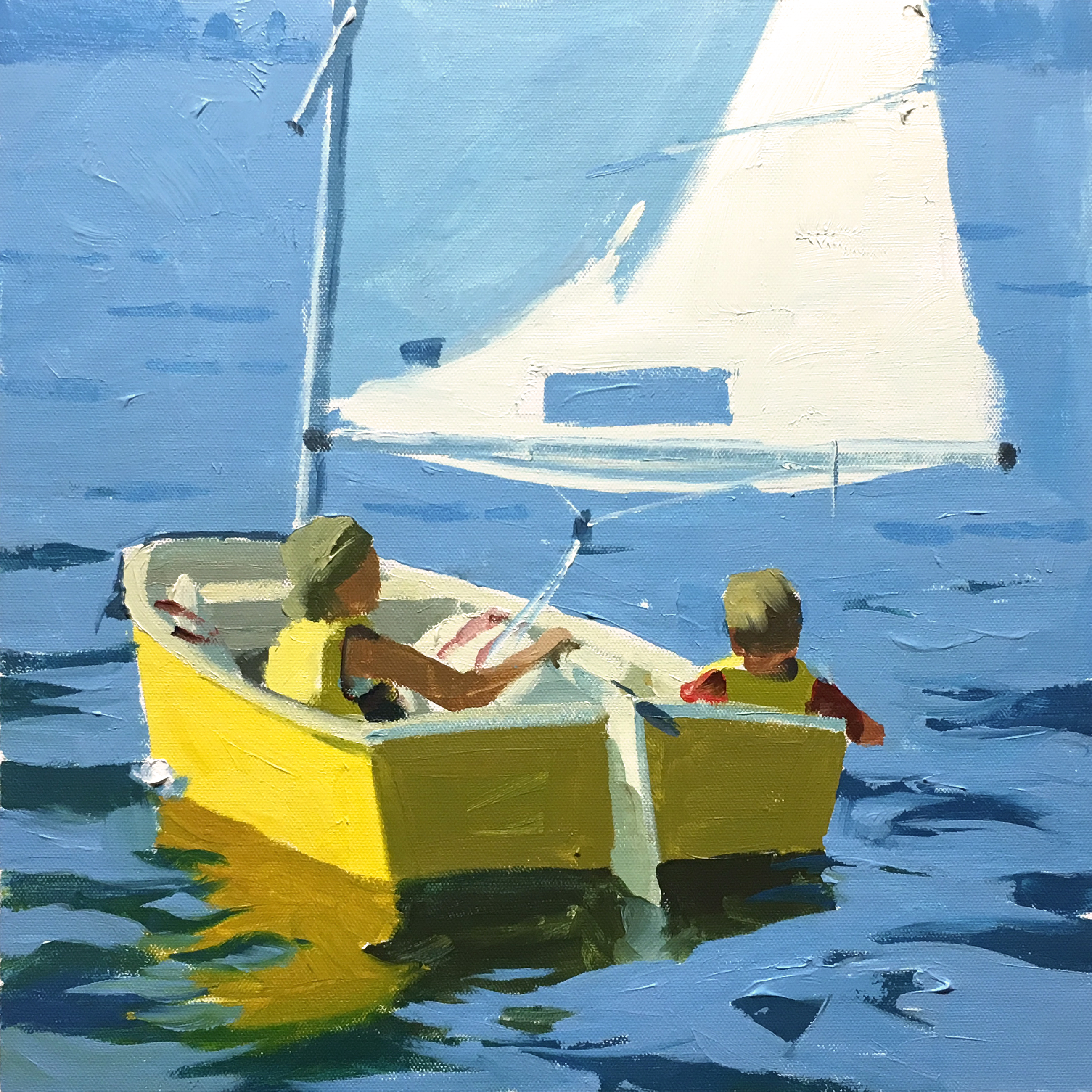 Let your mind escape to Paradise...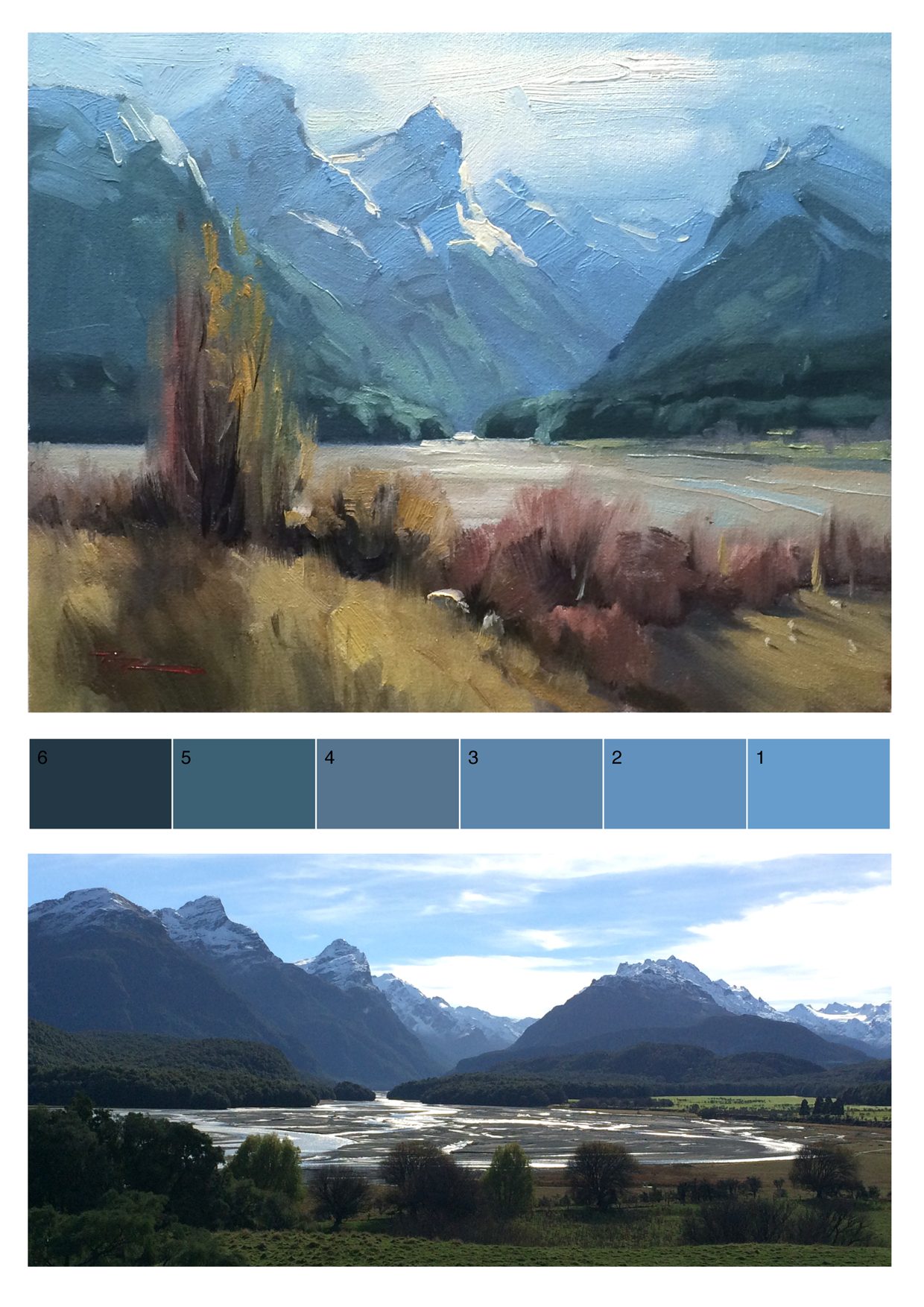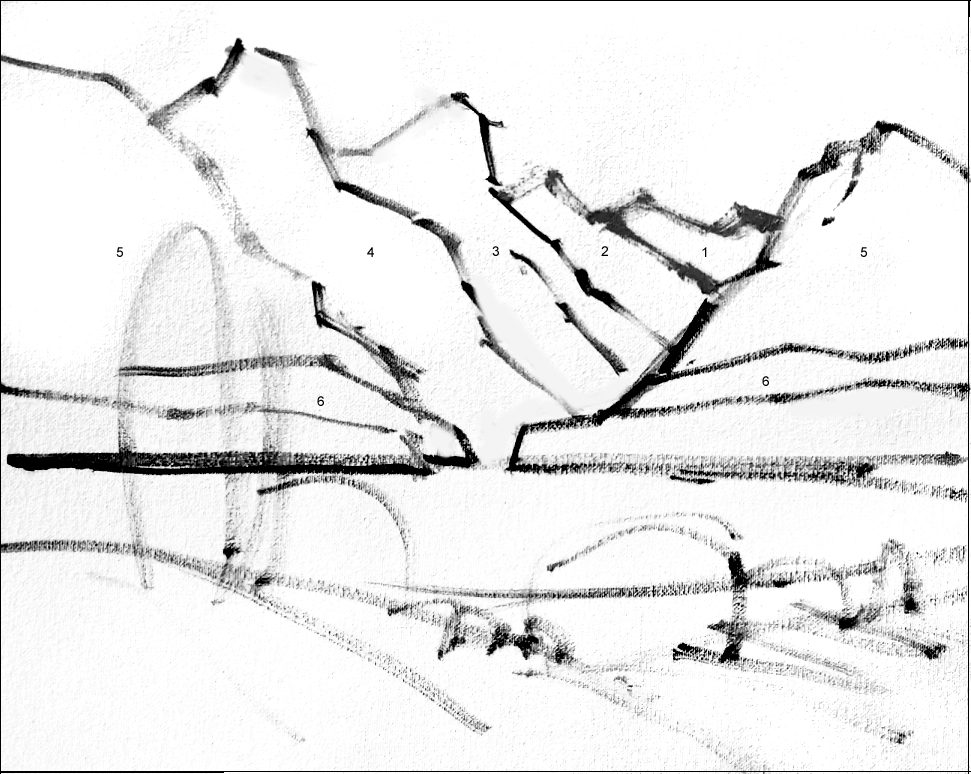 This one needs a little love, like a lot of things...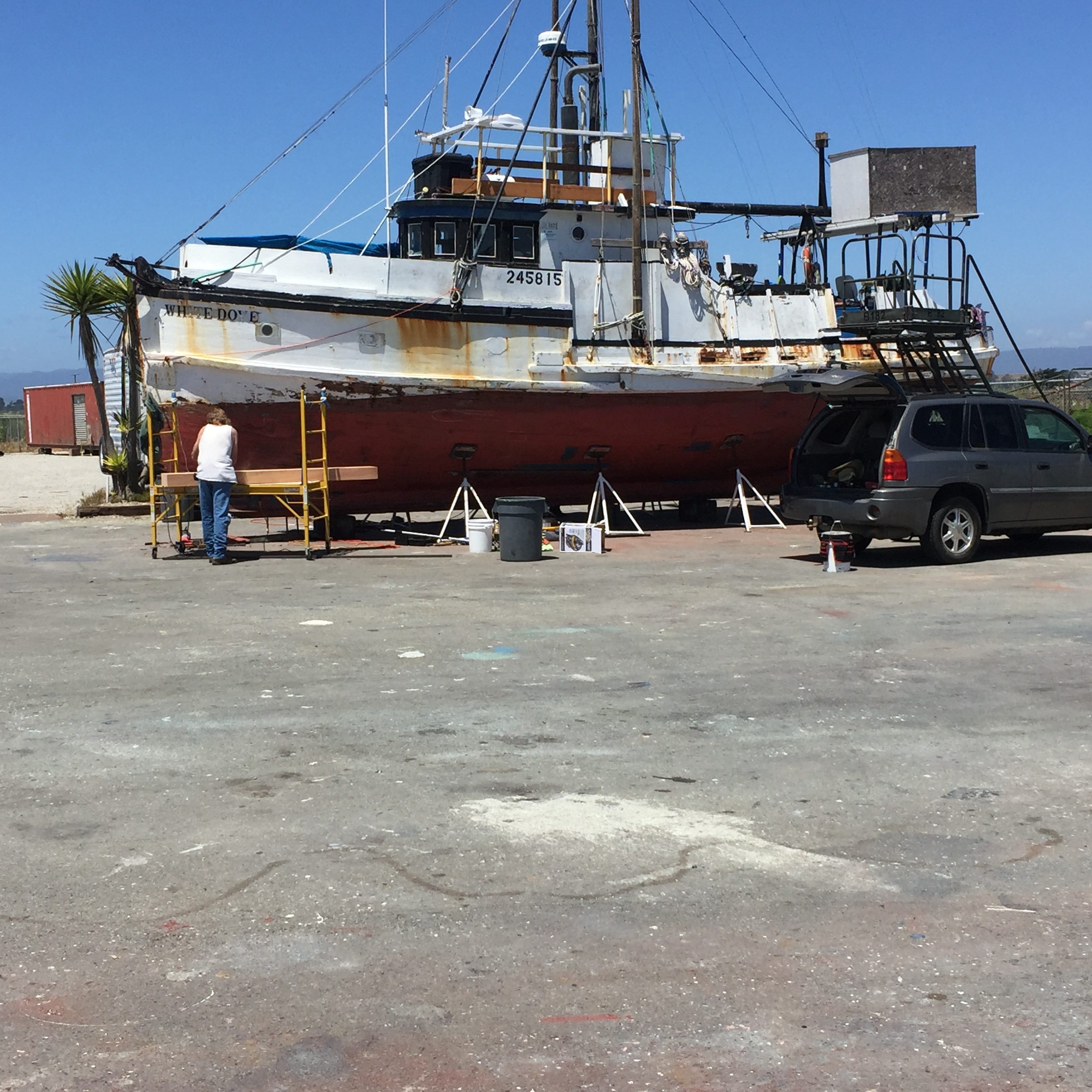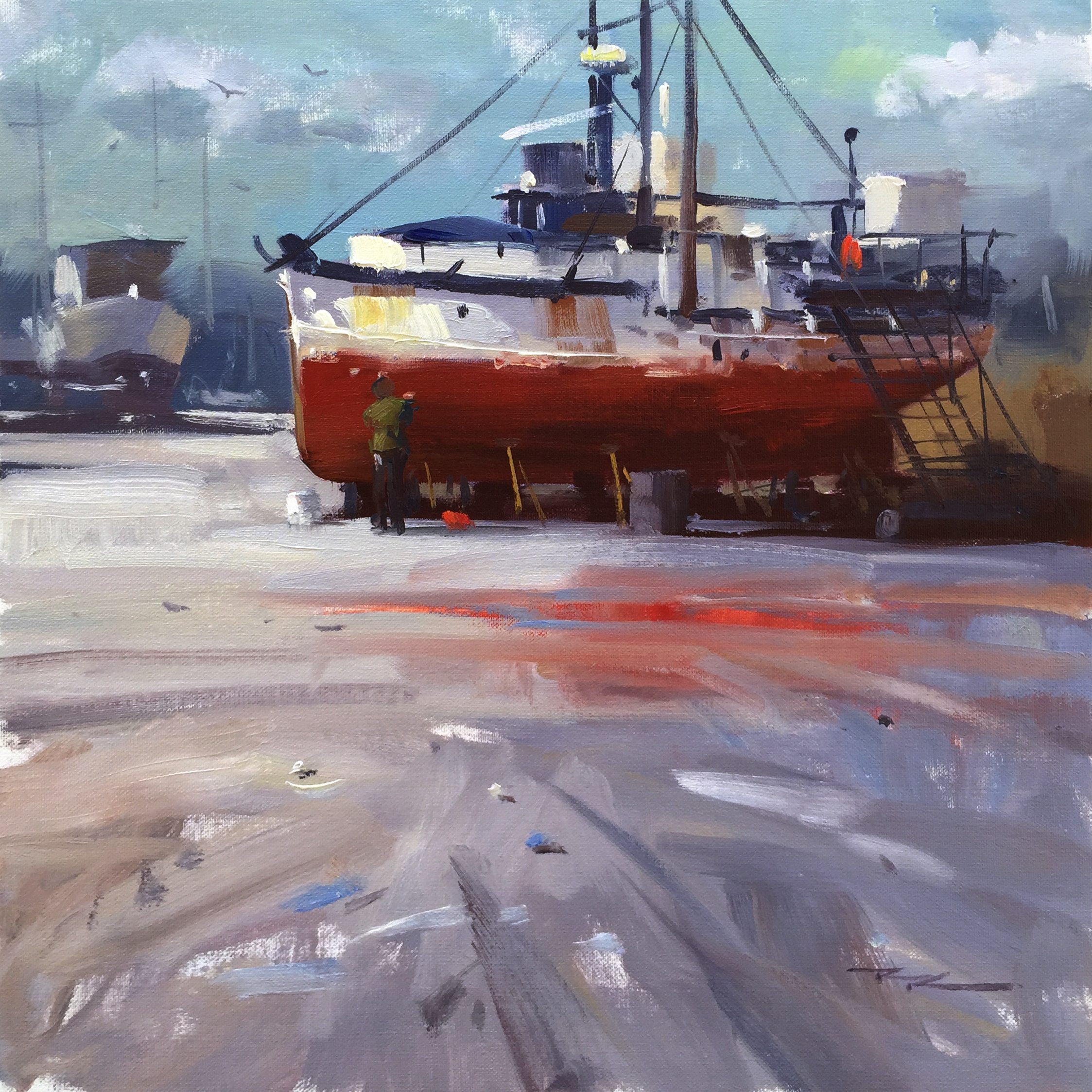 And there's all this amazing planet we get to be part of! ...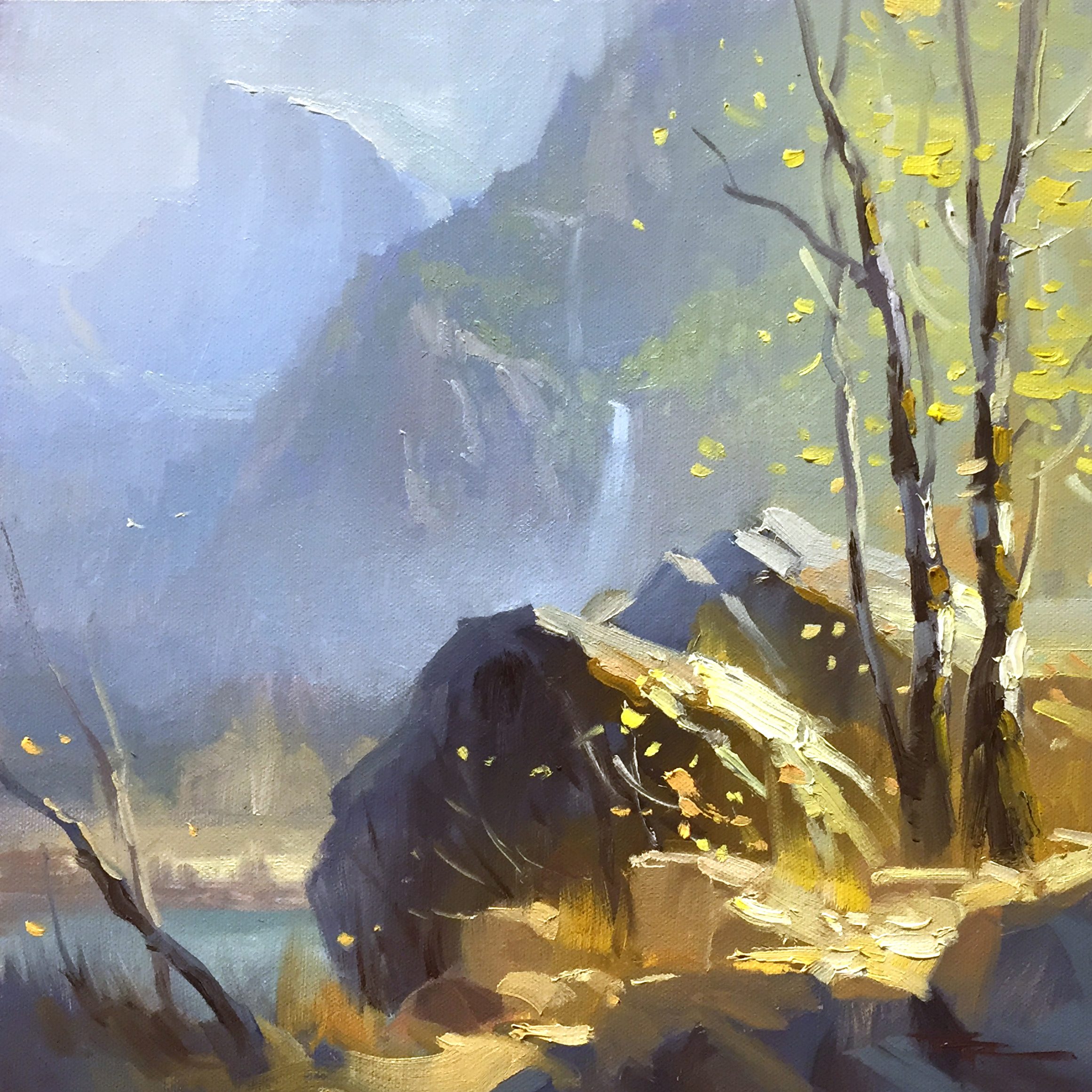 I hope you enjoy all that. Please share it with a painter friend you care about.
(Scroll up to the share buttons at the top of the page).

All the best, Richard Robinson.