September 24, 2020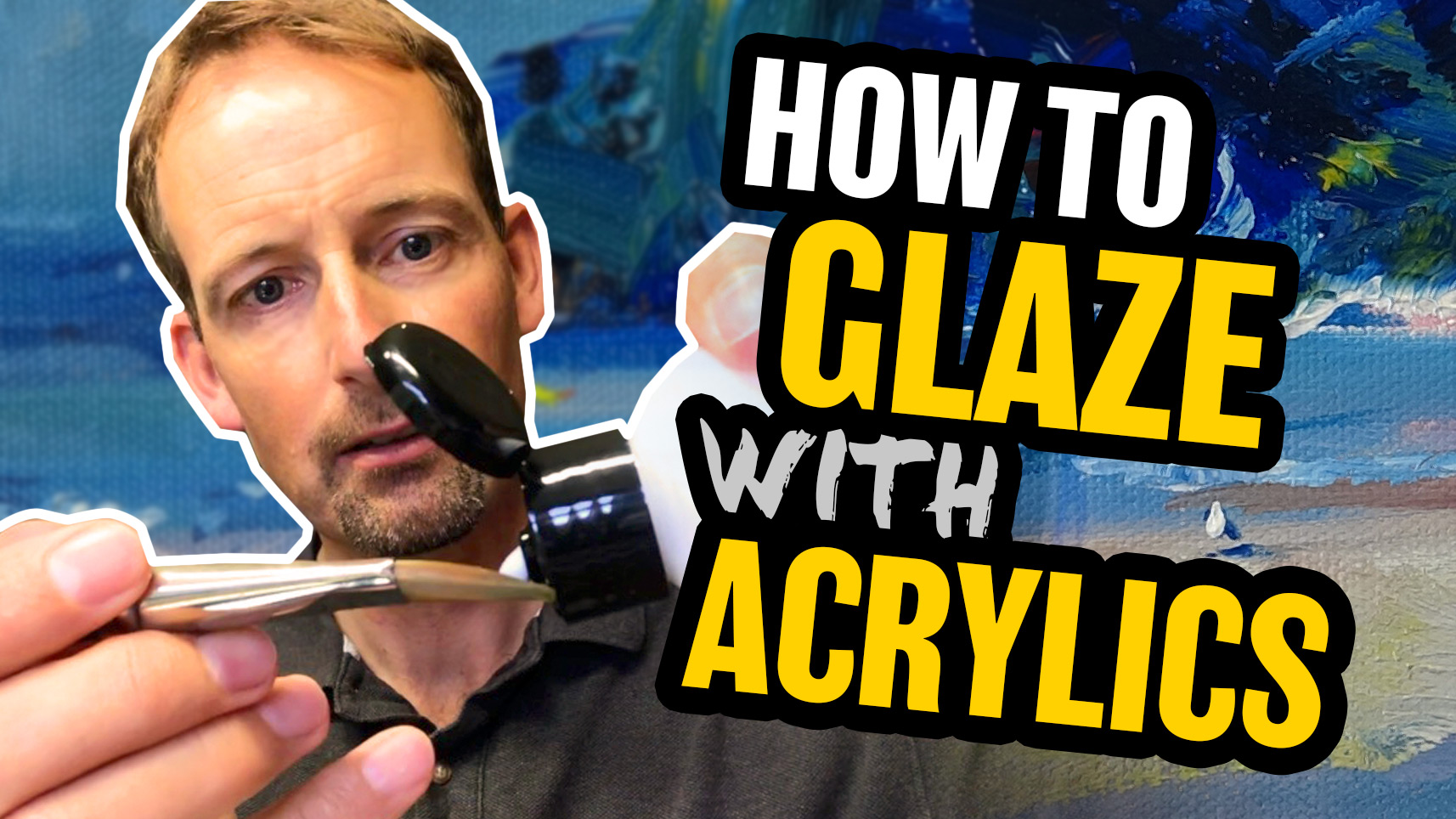 Glazing is a great way to tweak your finished paintings.
Top Glazing Tips:
Pre-wet your painting with painting medium.


Use a soft brush.


Multiple thin glazes are better than one thick one.


Transparent paints glaze better than opaque paints.


Hit that 'like' button for me if you like this!
Thanks!
Richard Robinson
PAINTING LESSONS: https://mypaintingclub.com
PAINTINGS: https://nzpainter.com