August 9, 2018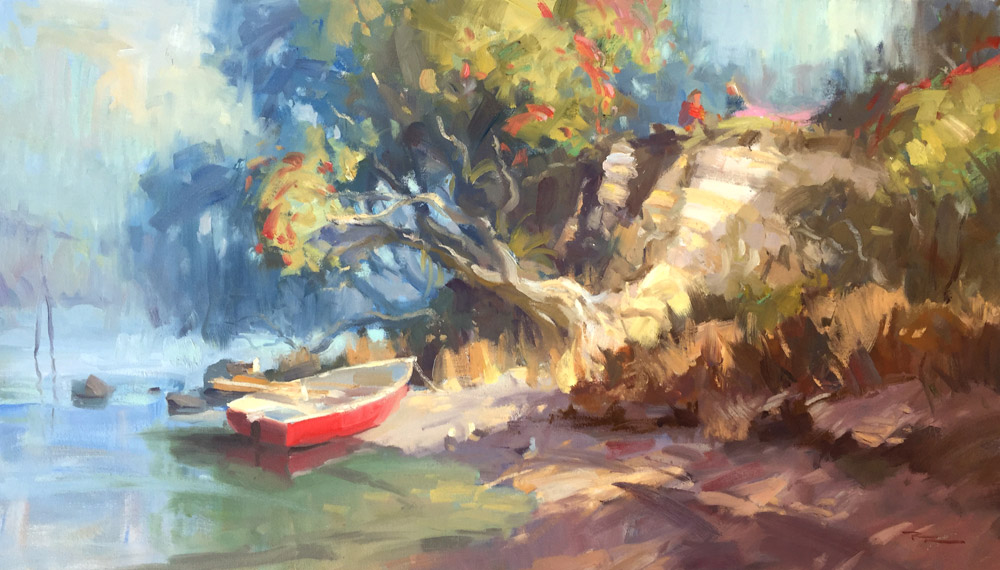 Playing with new materials and techniques improves your creativity. Using oil sticks along with brush painting frees up the painting experience as I enter into 'playing' with my materials.
Broaden your creative choices and give Oil Sticks a try.
Get Oil Sticks here: http://www.pauldemarrais.com/westminster/store.html
Happy Painting,

Richard.