May 15, 2019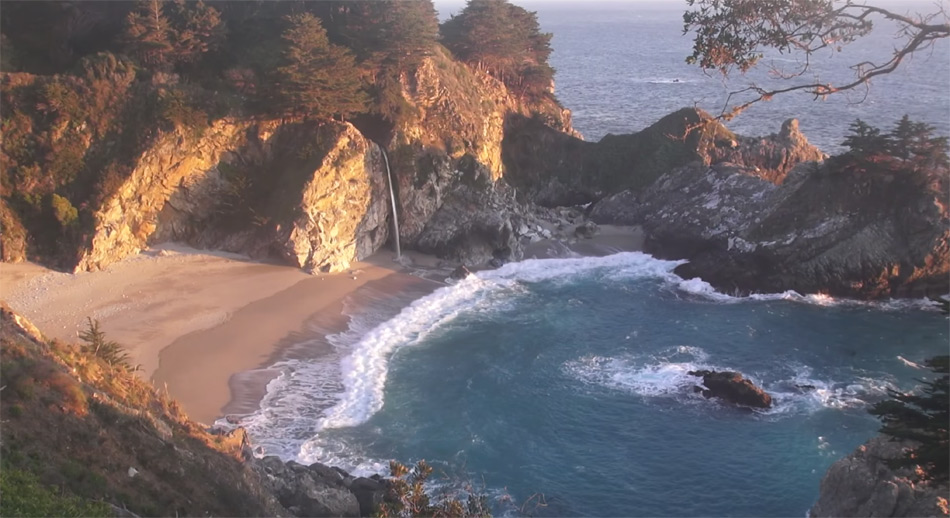 Sometimes you just can't get out to paint.
..or maybe you've never tried and would like to ease yourself into it. Use these beautiful videos from all round the world to paint from at home. Play them full screen next to your canvas, turn the sound up and throw yourself into your painting. Not literally, but, well you know… Enjoy!
Oh hey if you find some other great videos like these on Youtube please do add a link to them in the comments below with a description. Happy Painting!
Found another great video like this somewhere?
Leave a link to it in the comments!