September 27, 2018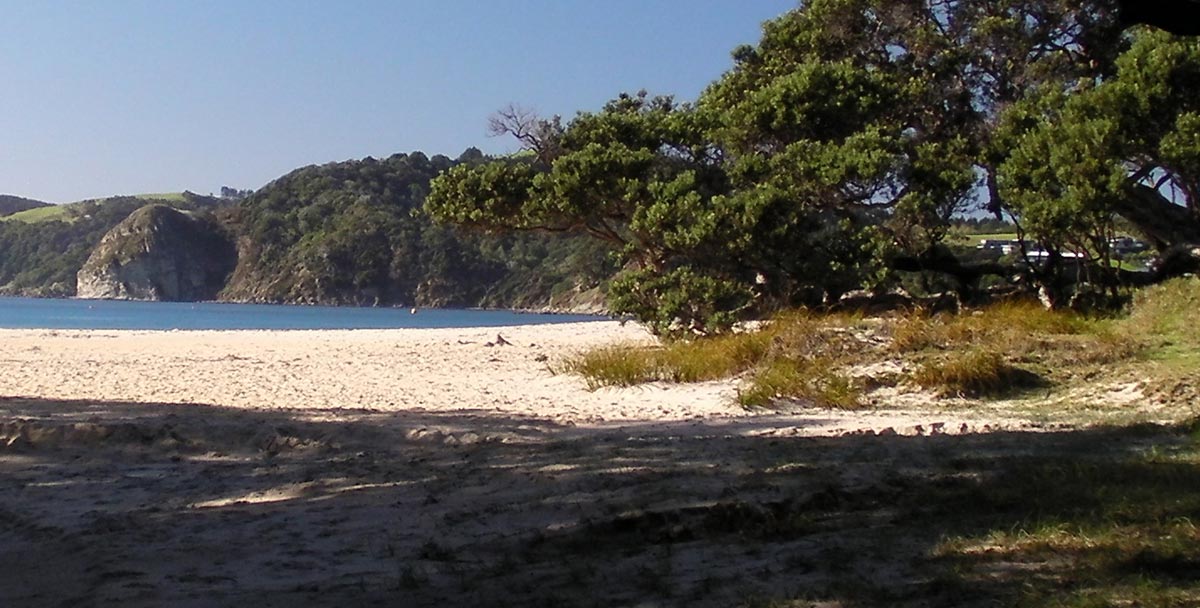 This video is the first of my "Painting Adventures" series. I originally intended this to be included in the first Painting Adventures DVD as the beginners introduction to the more complicated painting on Day 2 at Langs Beach.
BUT, when it came time to burn the dvd I discovered that it wouldn't all fit on the disk! So I figured it would make a nice free lesson as a way of introducing you to the Painting Adventures DVD. I hope you enjoy it.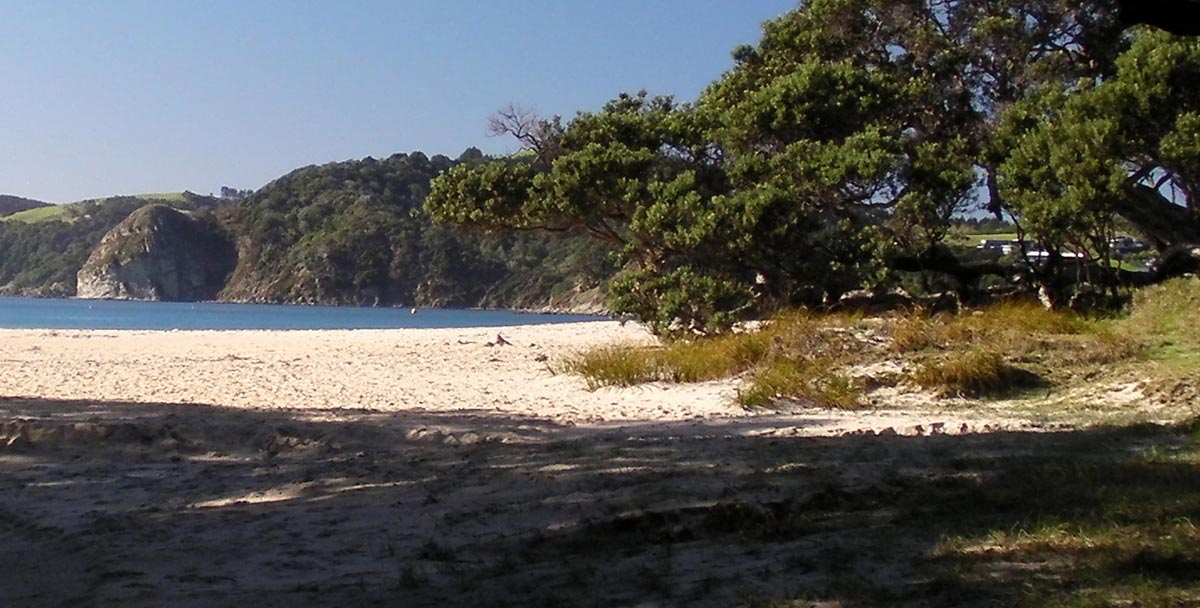 Photo, Langs Beach, Northland, New Zealand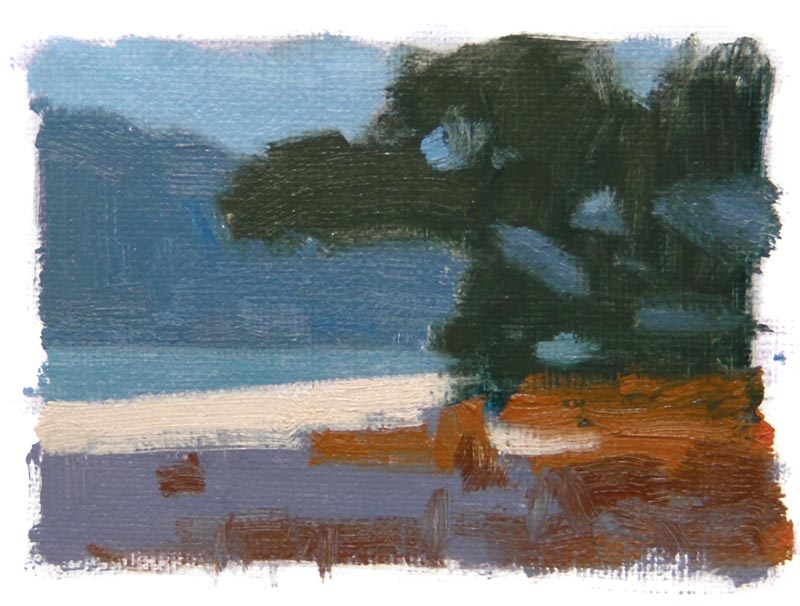 The small colour sketch.
Get the complete lesson here.
Happy painting,
Richard