September 2, 2019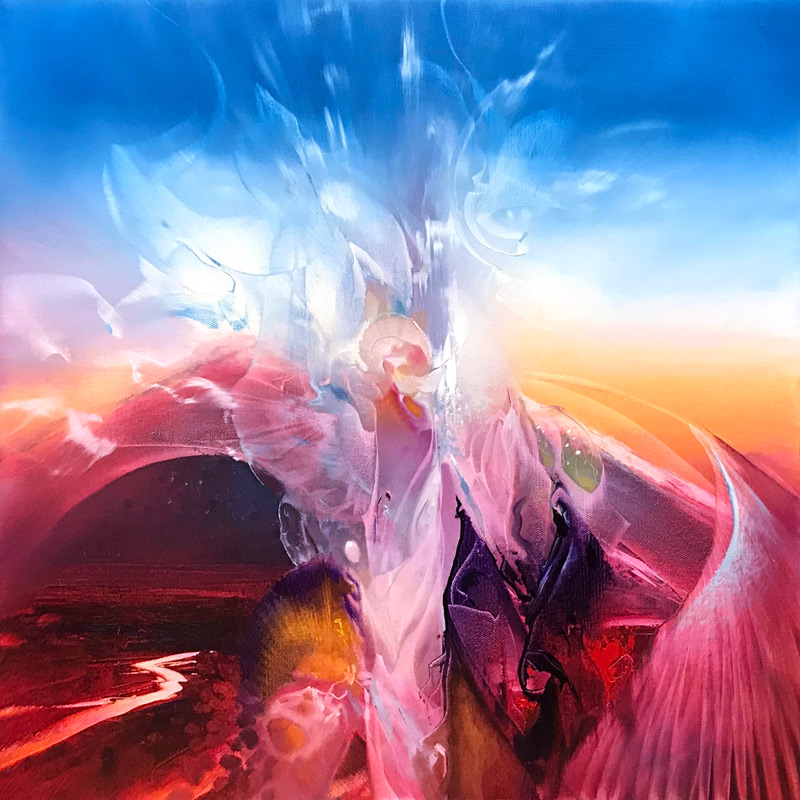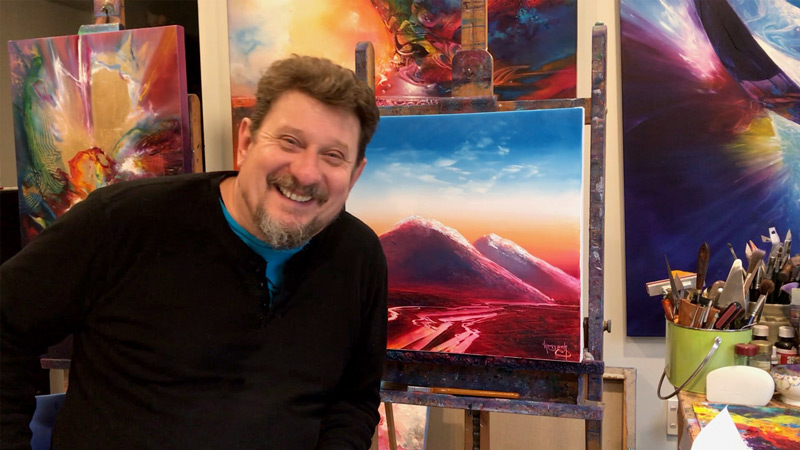 Student paintings from Nemesh's Guided Painting 1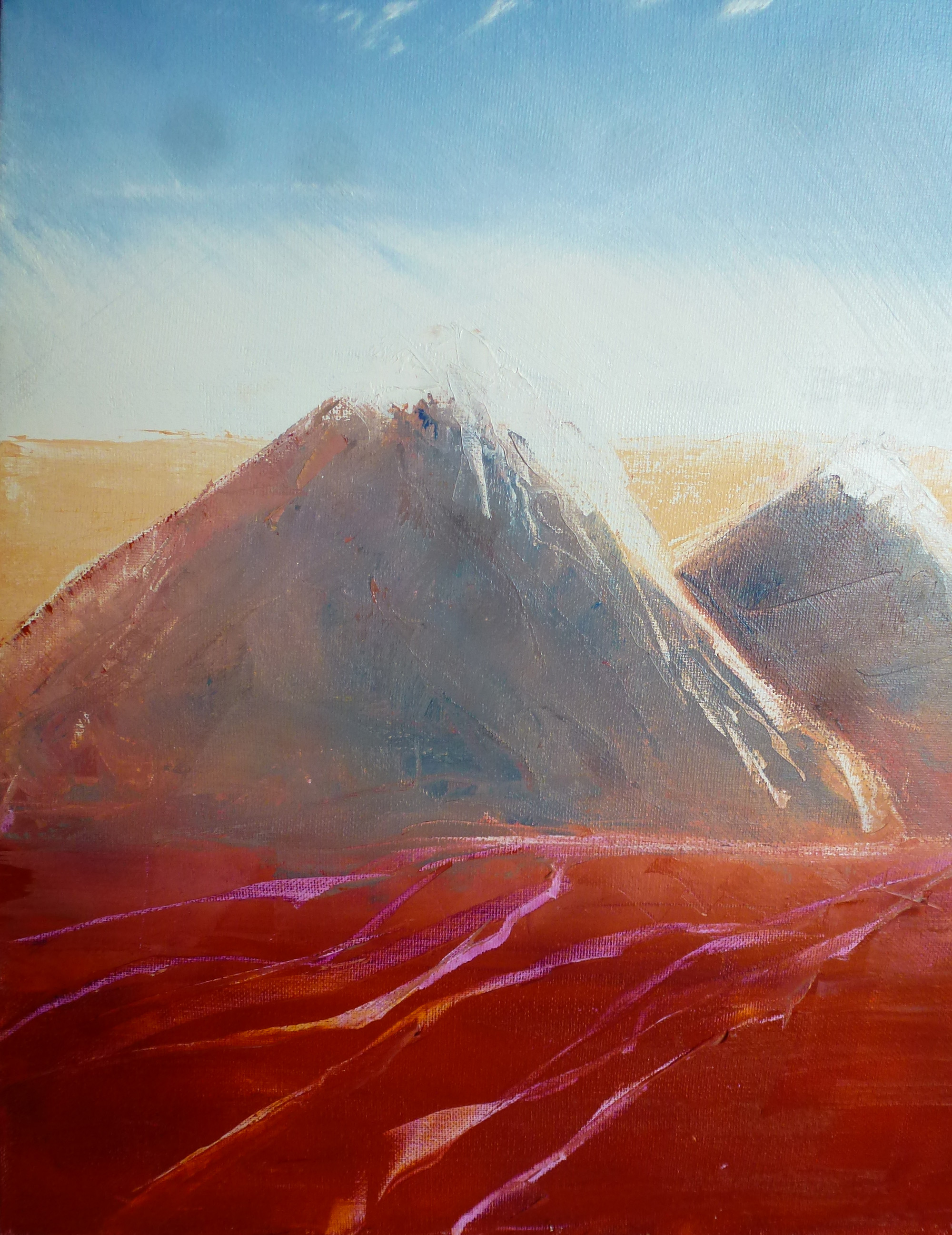 Nancy Newton - First Attempt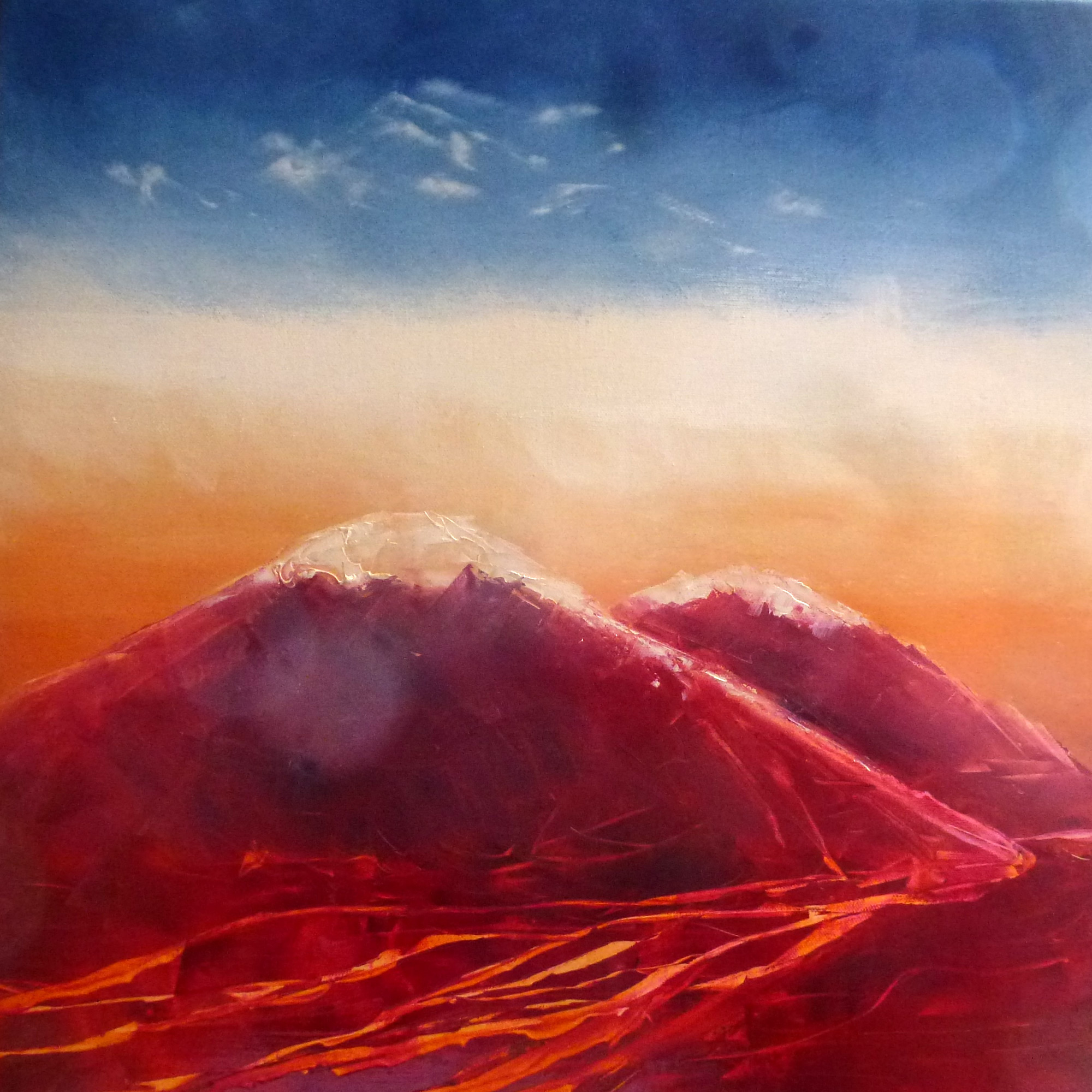 Nancy Newton - Second Attempt
Kudos on being persistent, Nancy. Second attempt is really good. I really like it, Practice little bit more on clouds.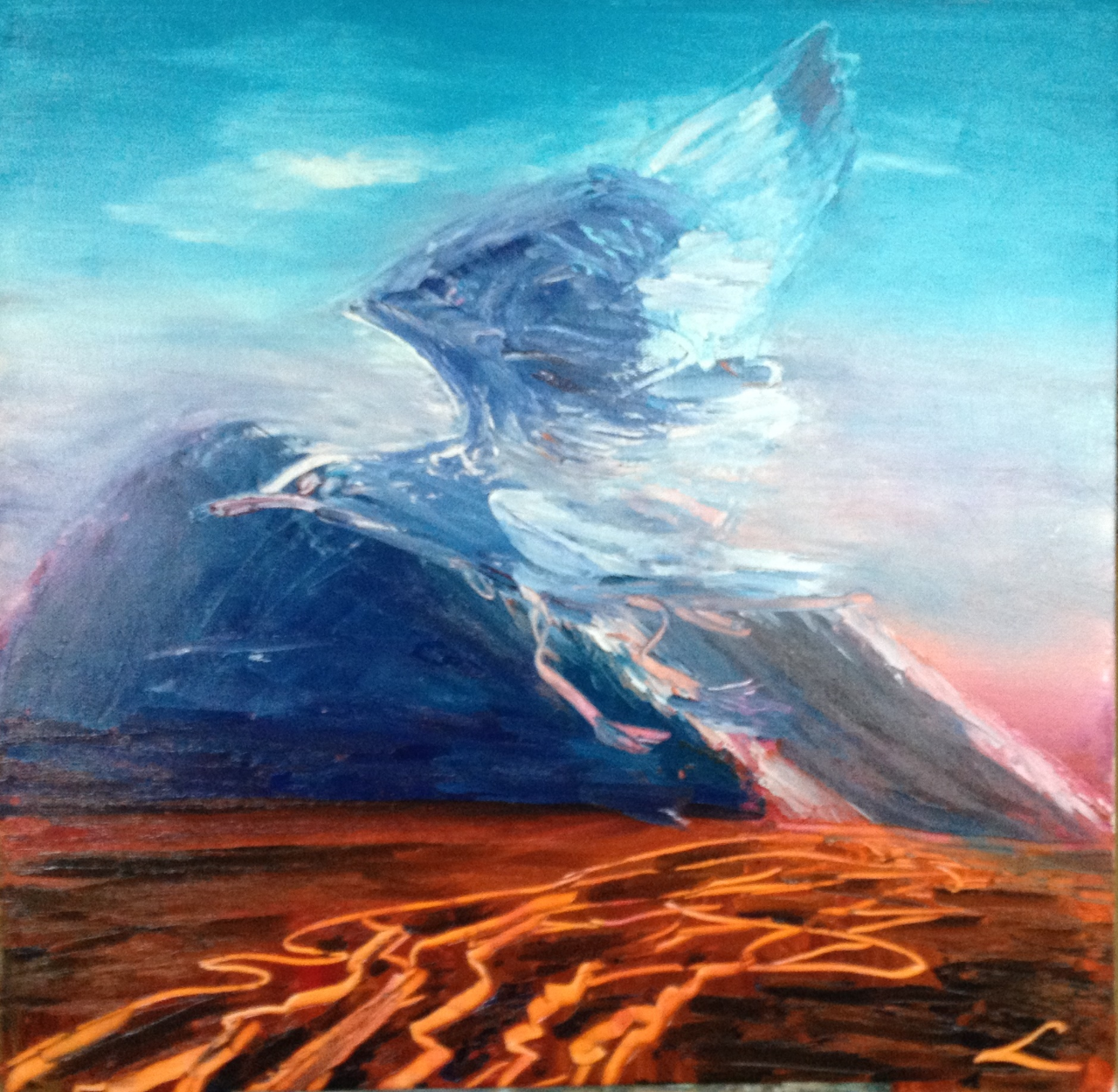 From mountains to the sea, oil, canvas, 50 cm x 50 cm by Elena Sokolova
Great work, Elena. My suggestion is to work on details of the bird with a small brush when paint is dry. It can work magic.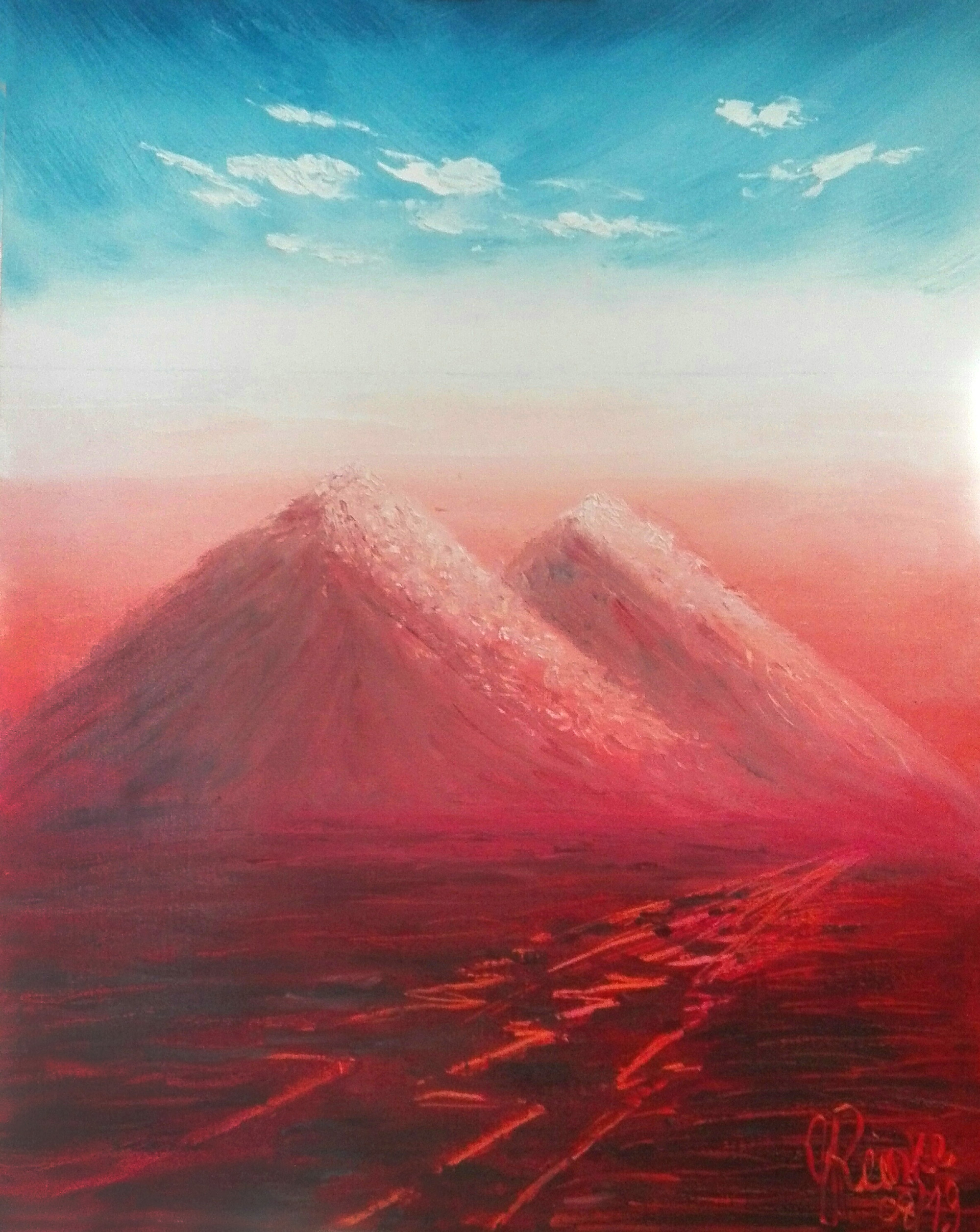 Salt Hills by Genevieve Reinke

Working on the foreground when dry could give you a chance to bring a sense of scale to the work.
The Two by Nancy Sands
This is my favourite one, Nancy. You made mountains very dramatic! Looking forward too see what your play one looks like.
In general I am very impressed with the student works, especially because they were done from watching the video. Looks like you all had a great time playing with the techniques and tools shown in the lesson. Great to see that!
All the best,
Nemesh.
Get this lesson: https://mypaintingclub.com/lessons/177-Guided-Painting-1